---

---
After a successful sale of the property, 488 Wood is now looking to part ways with some of its beautiful decor and high end furnishings which has adorned this home for the past few years.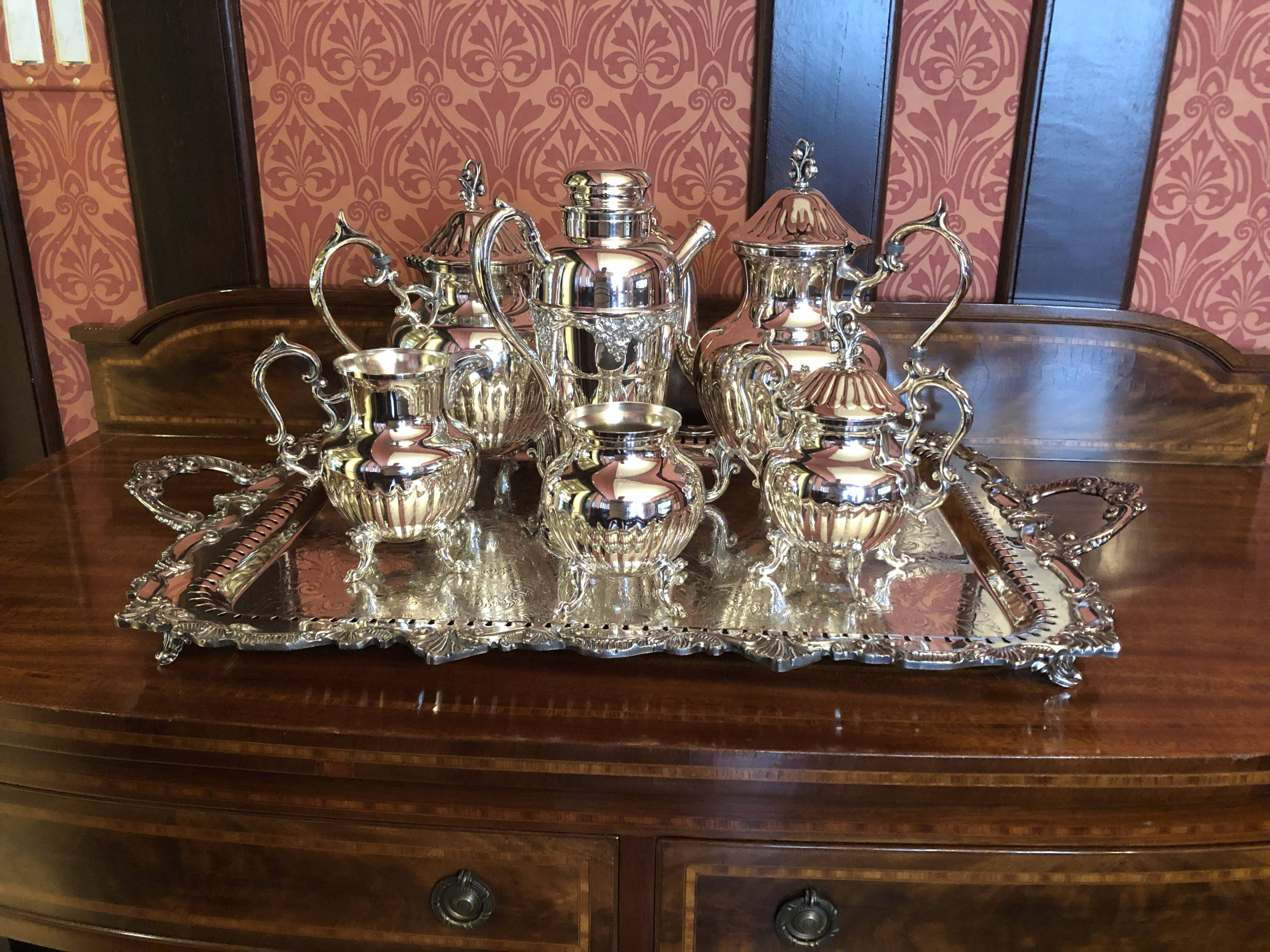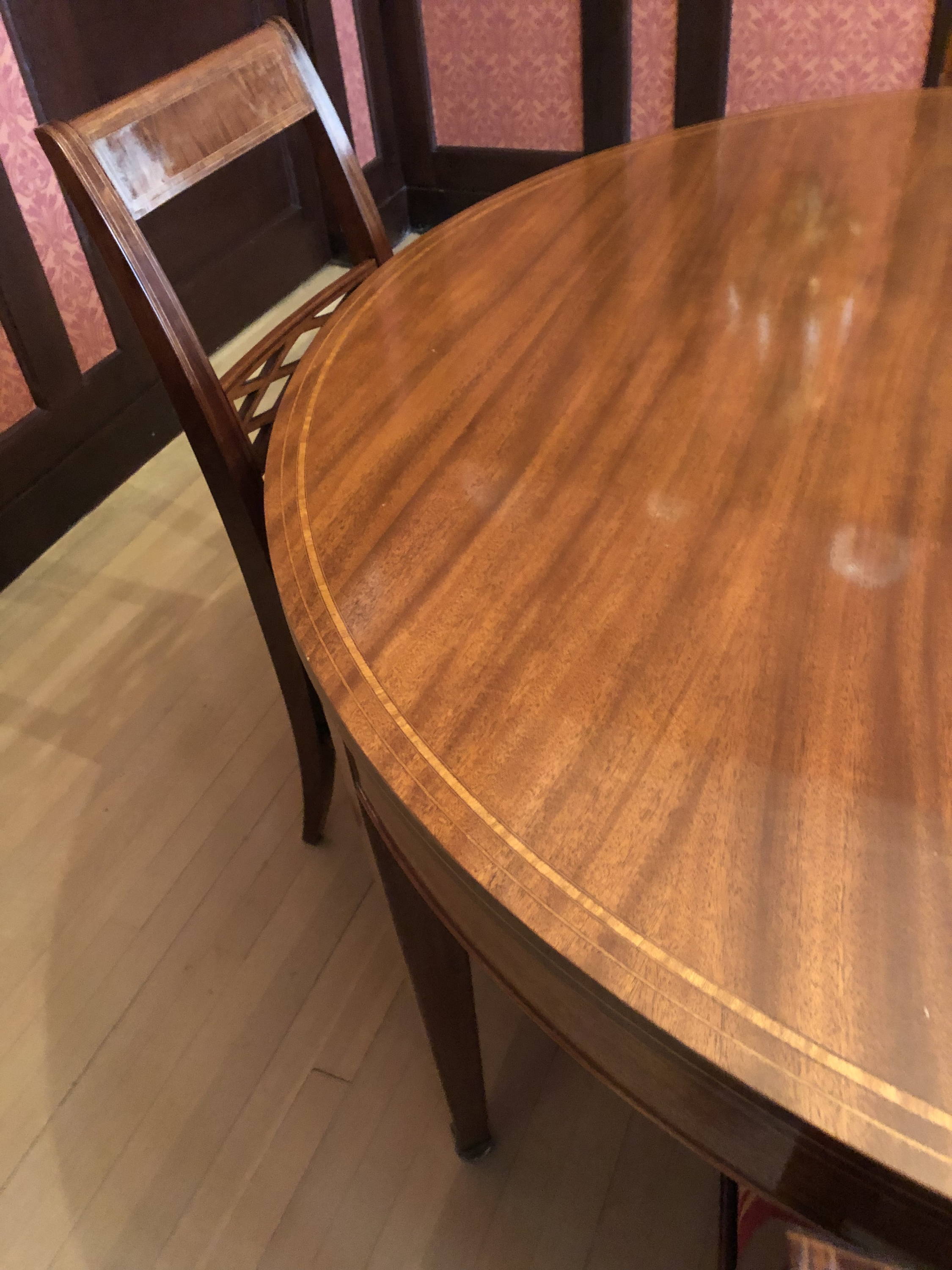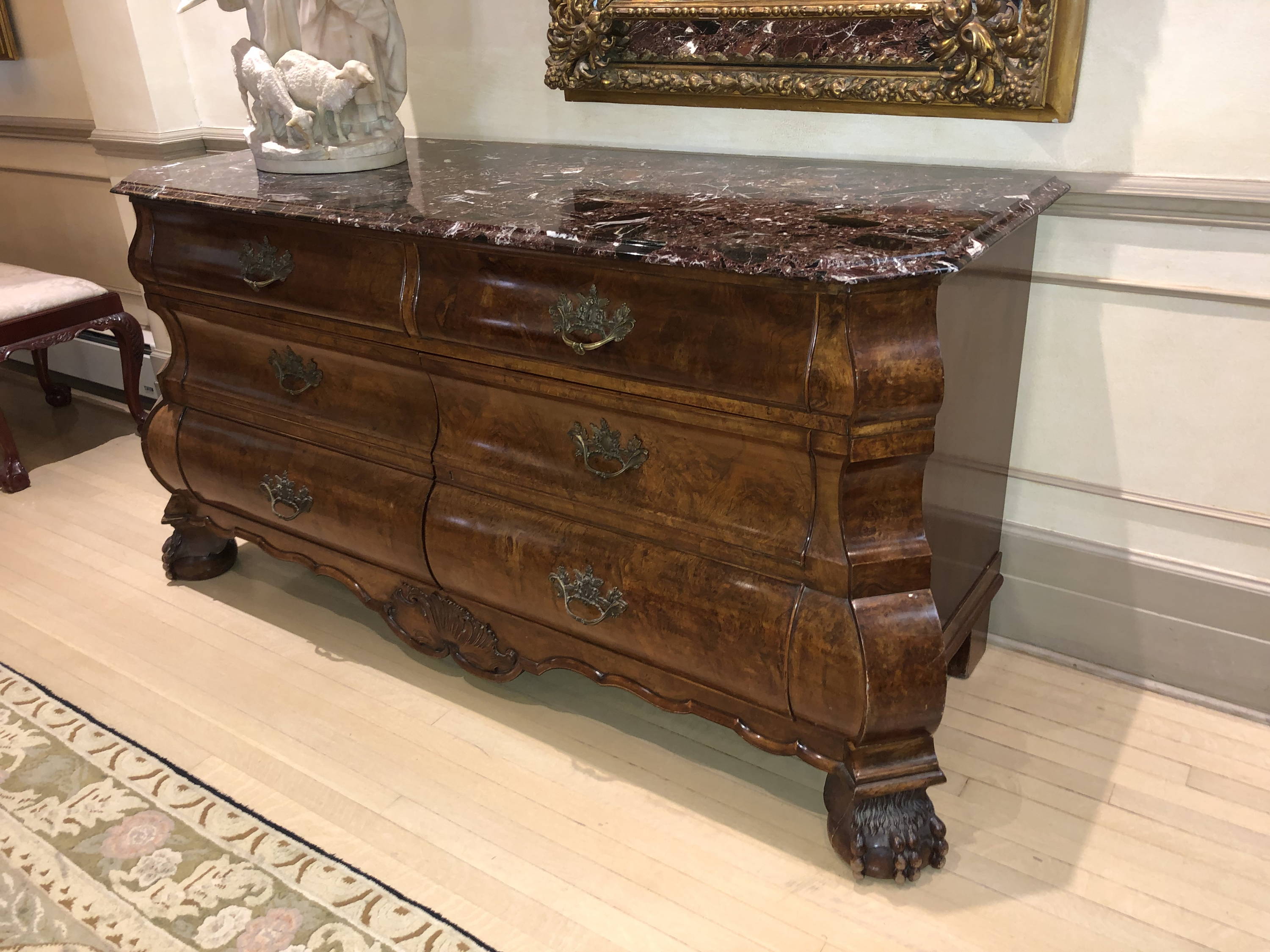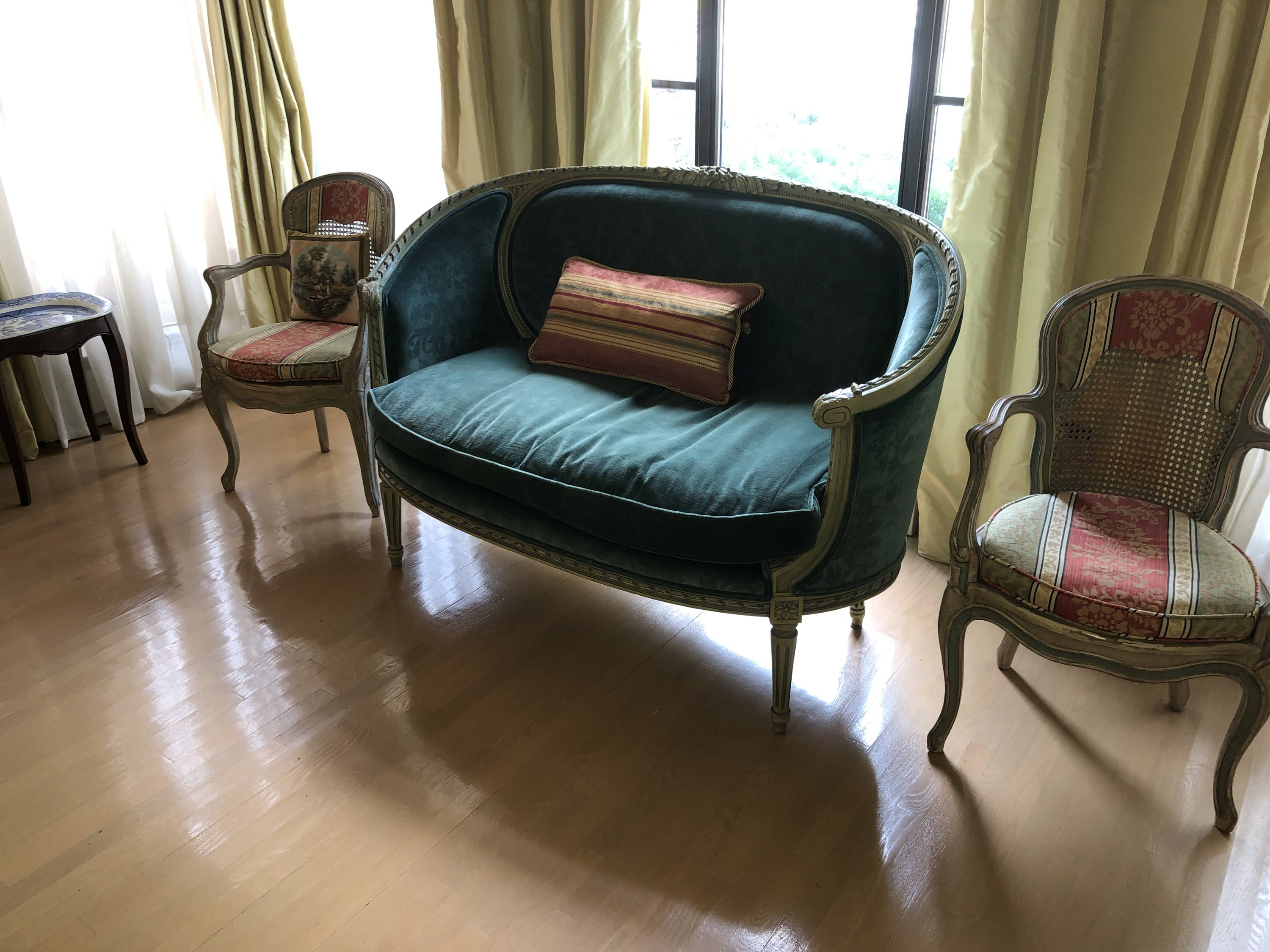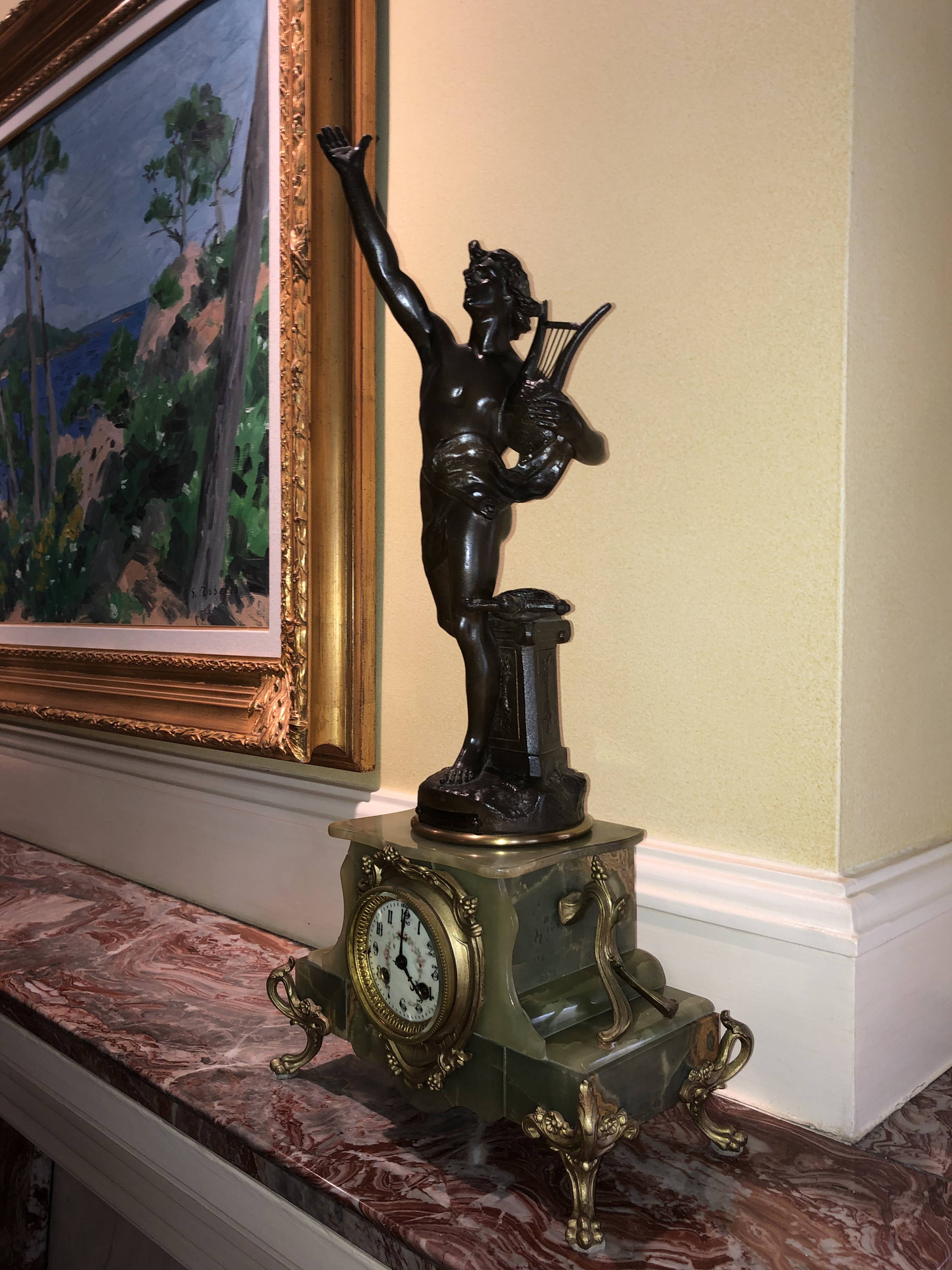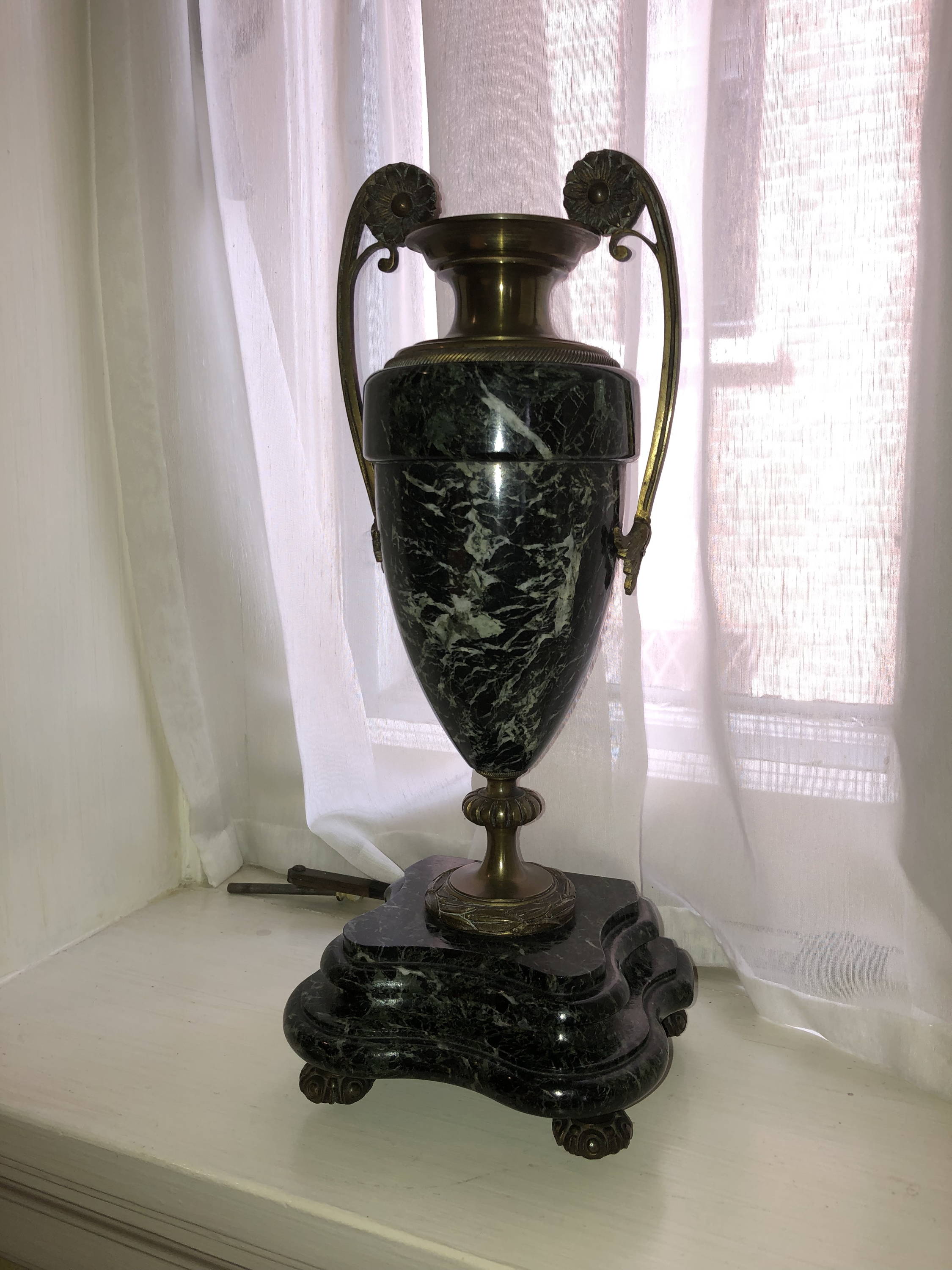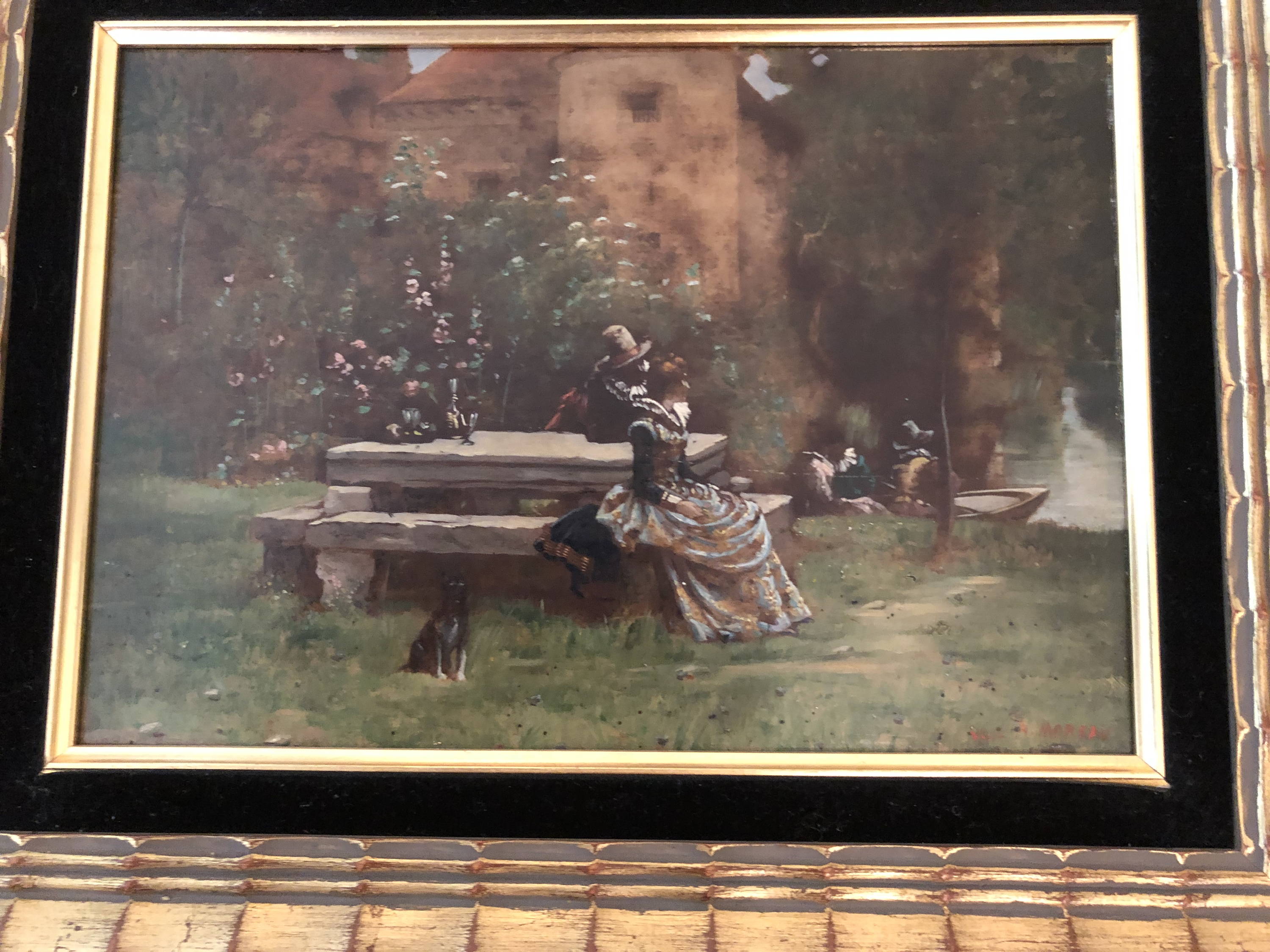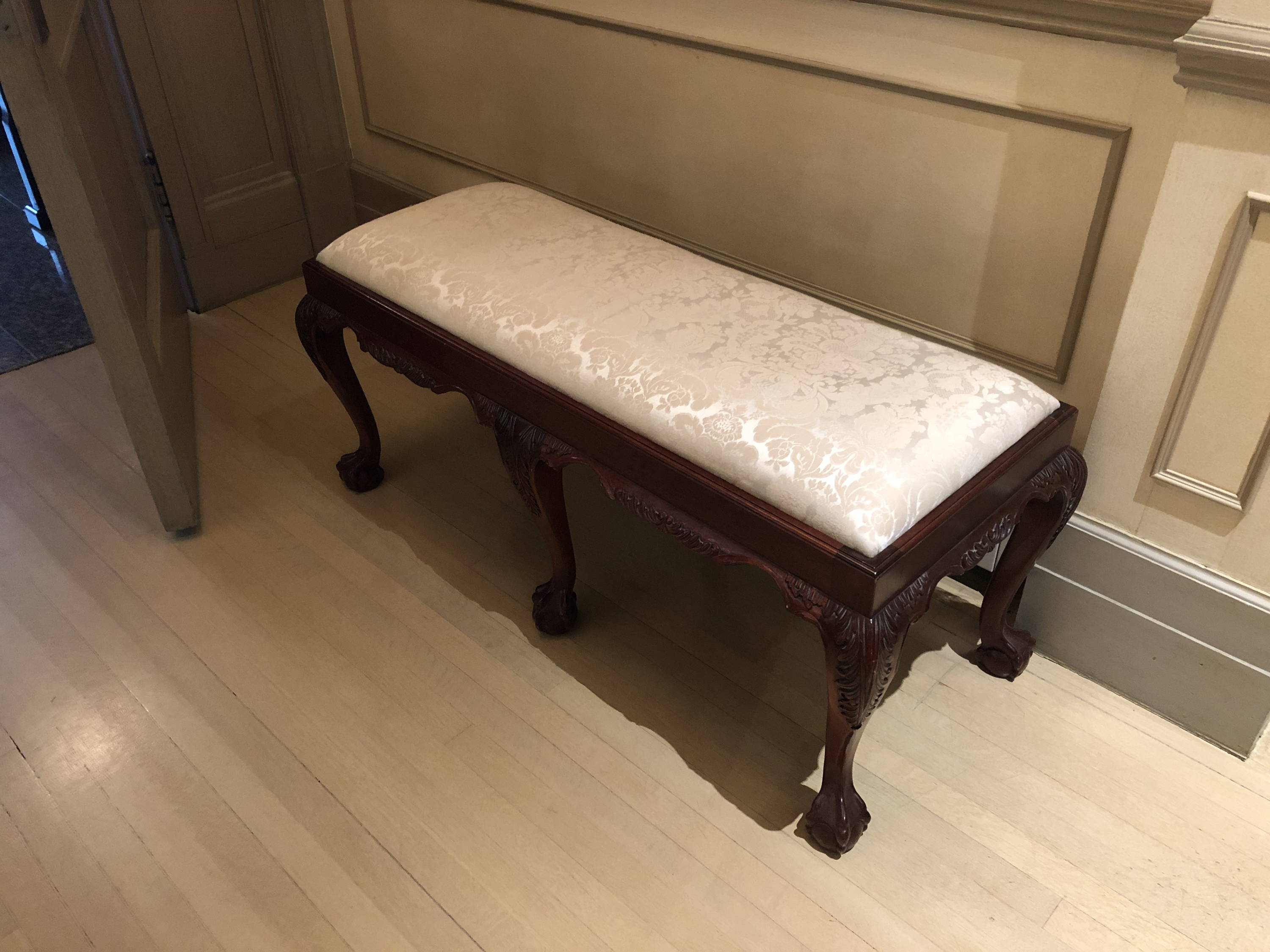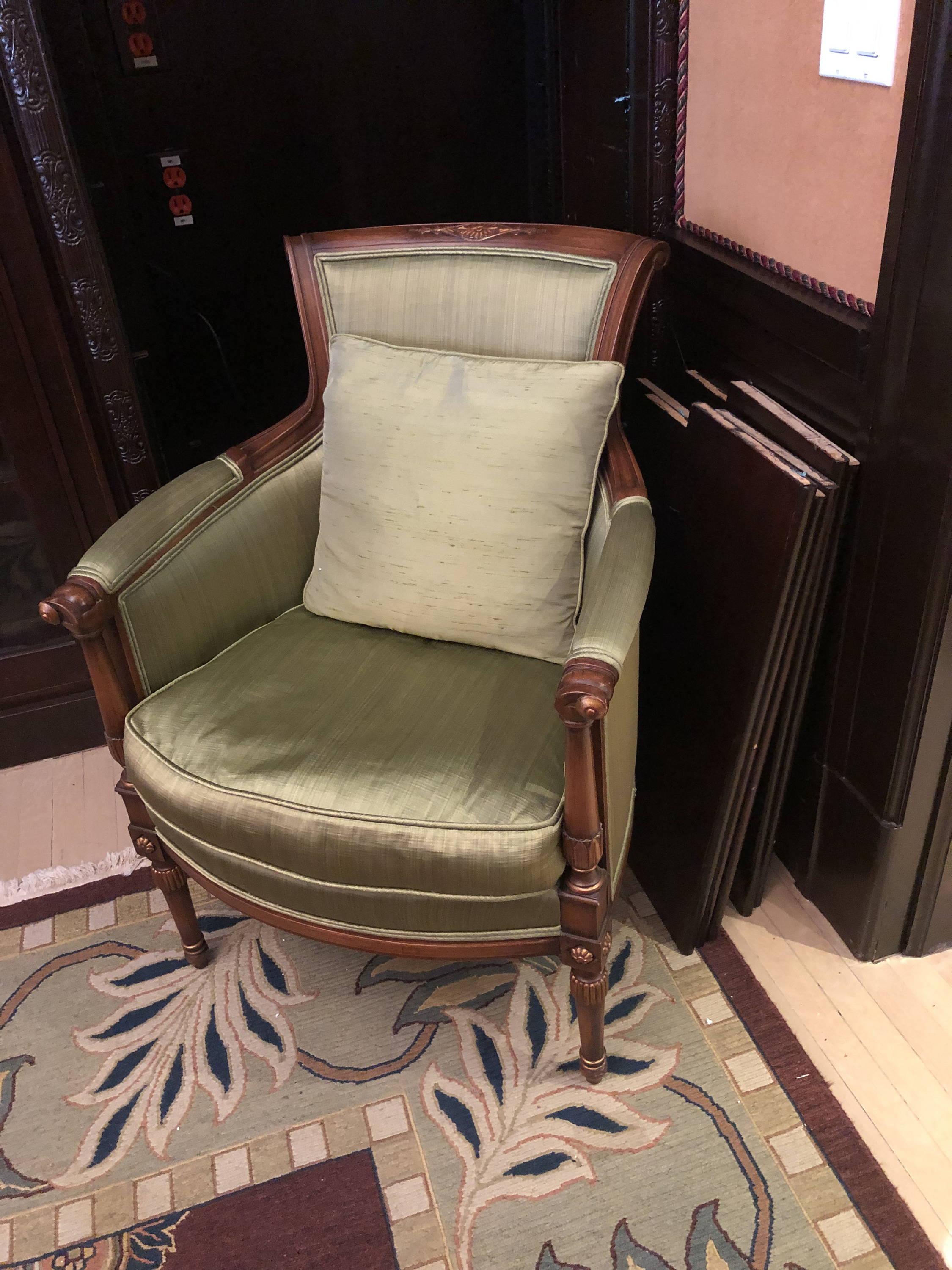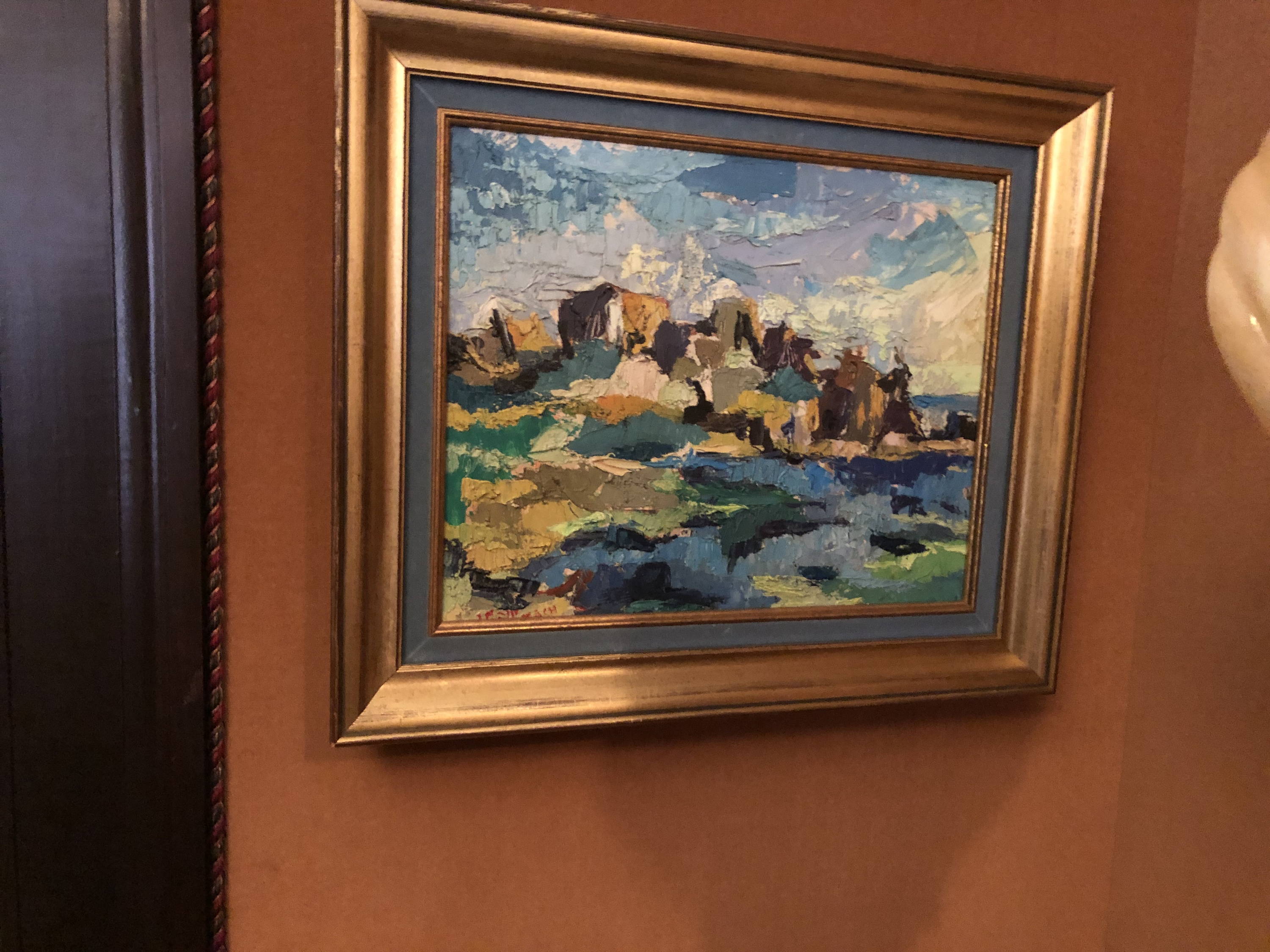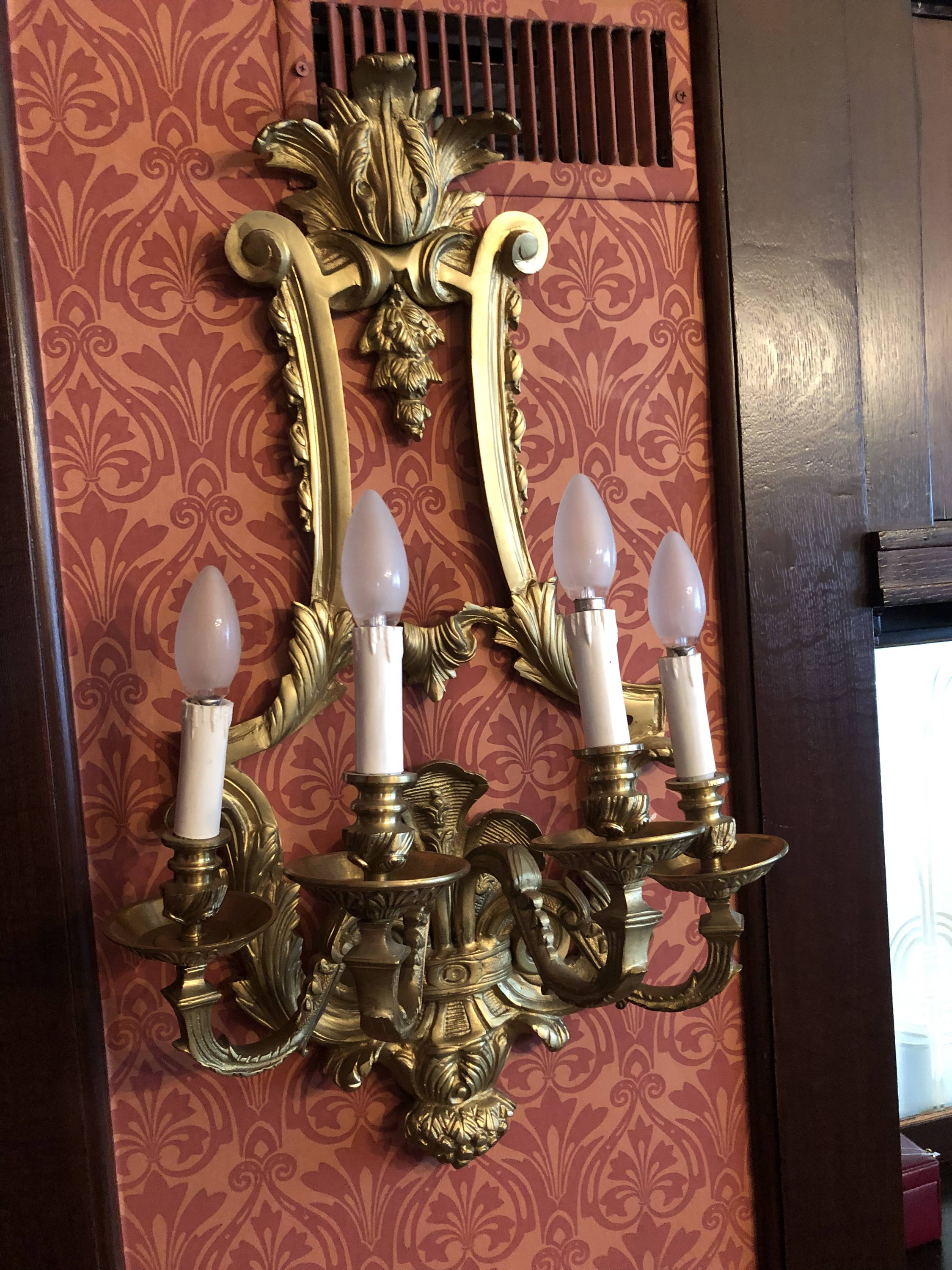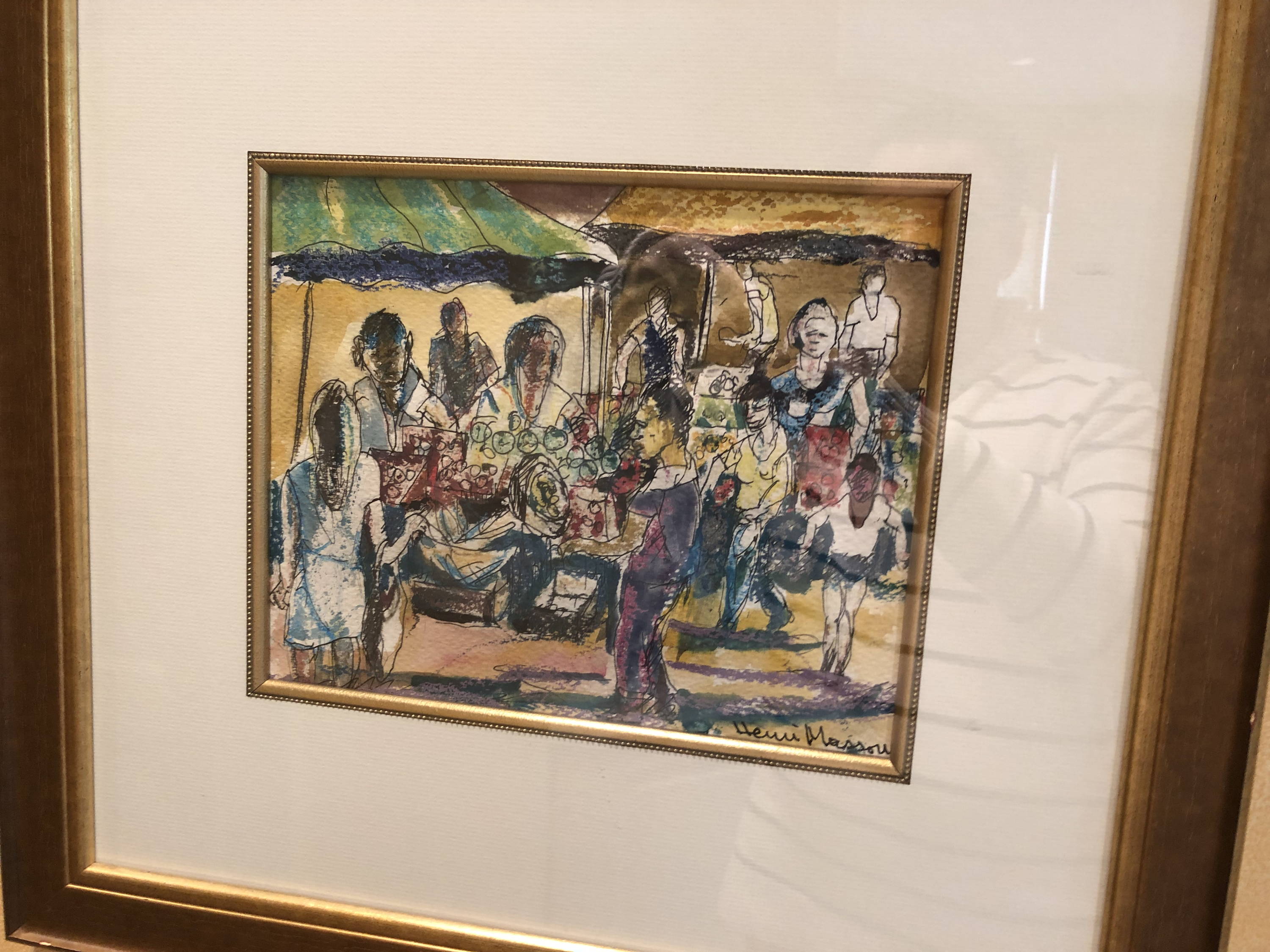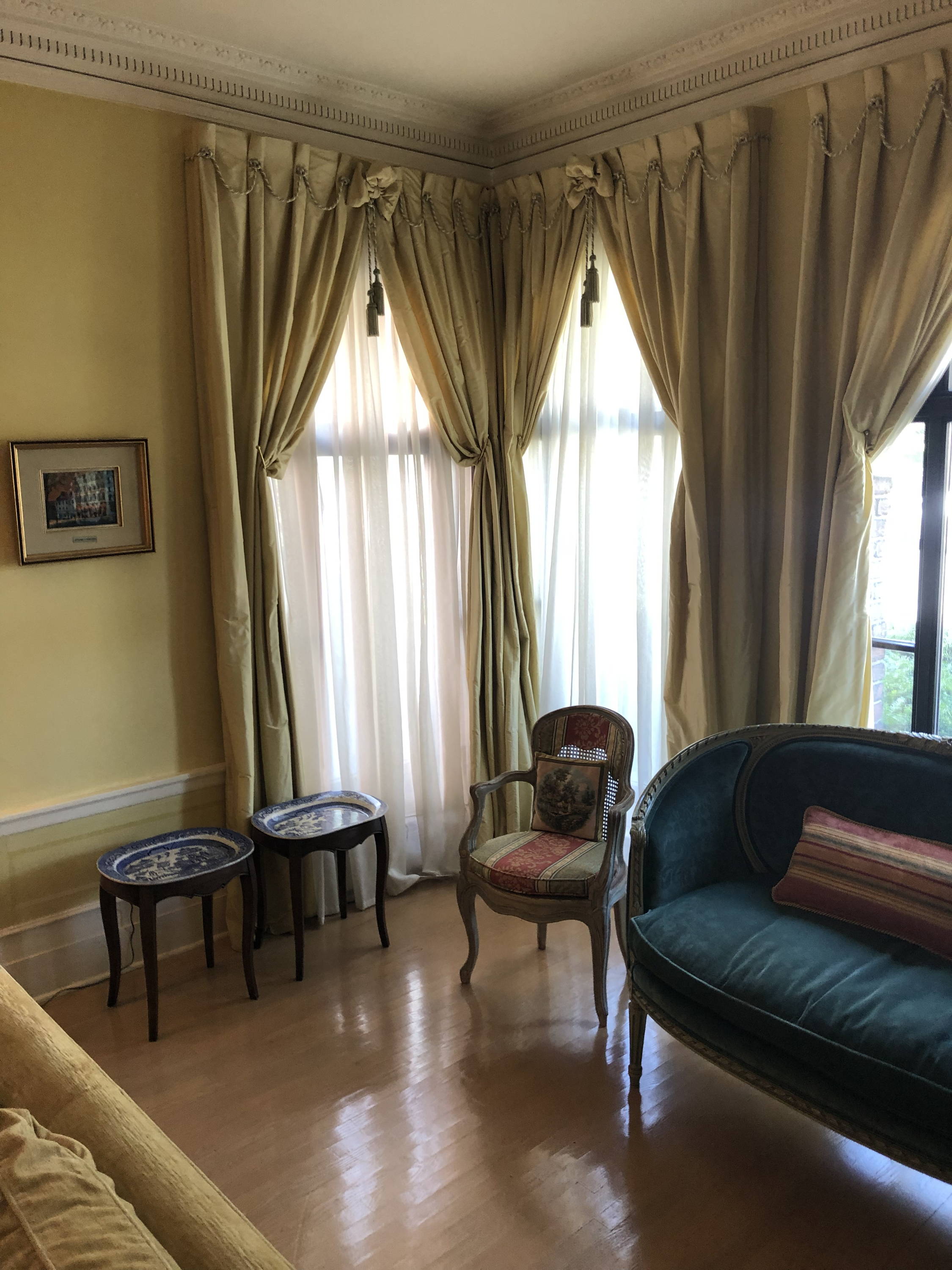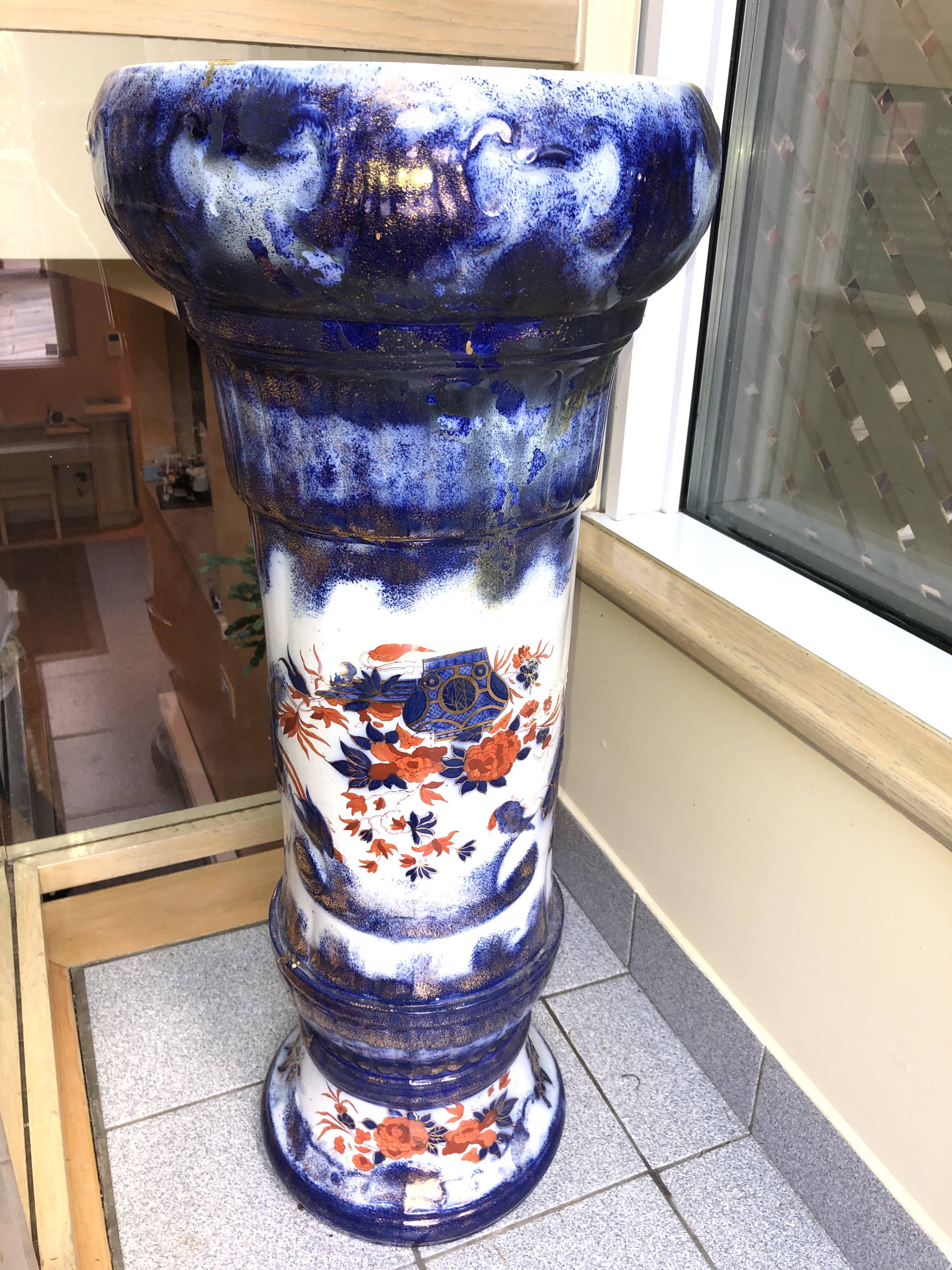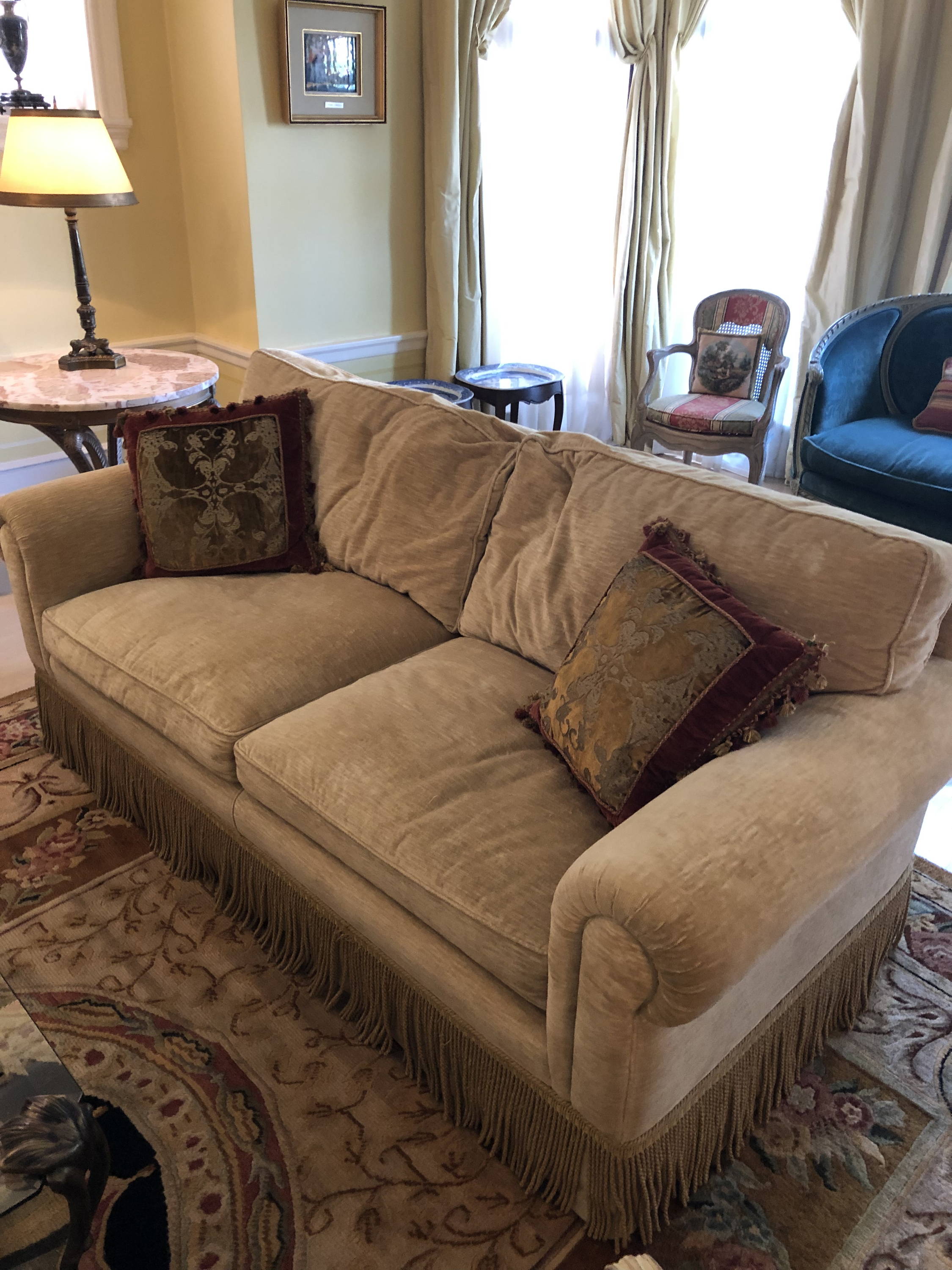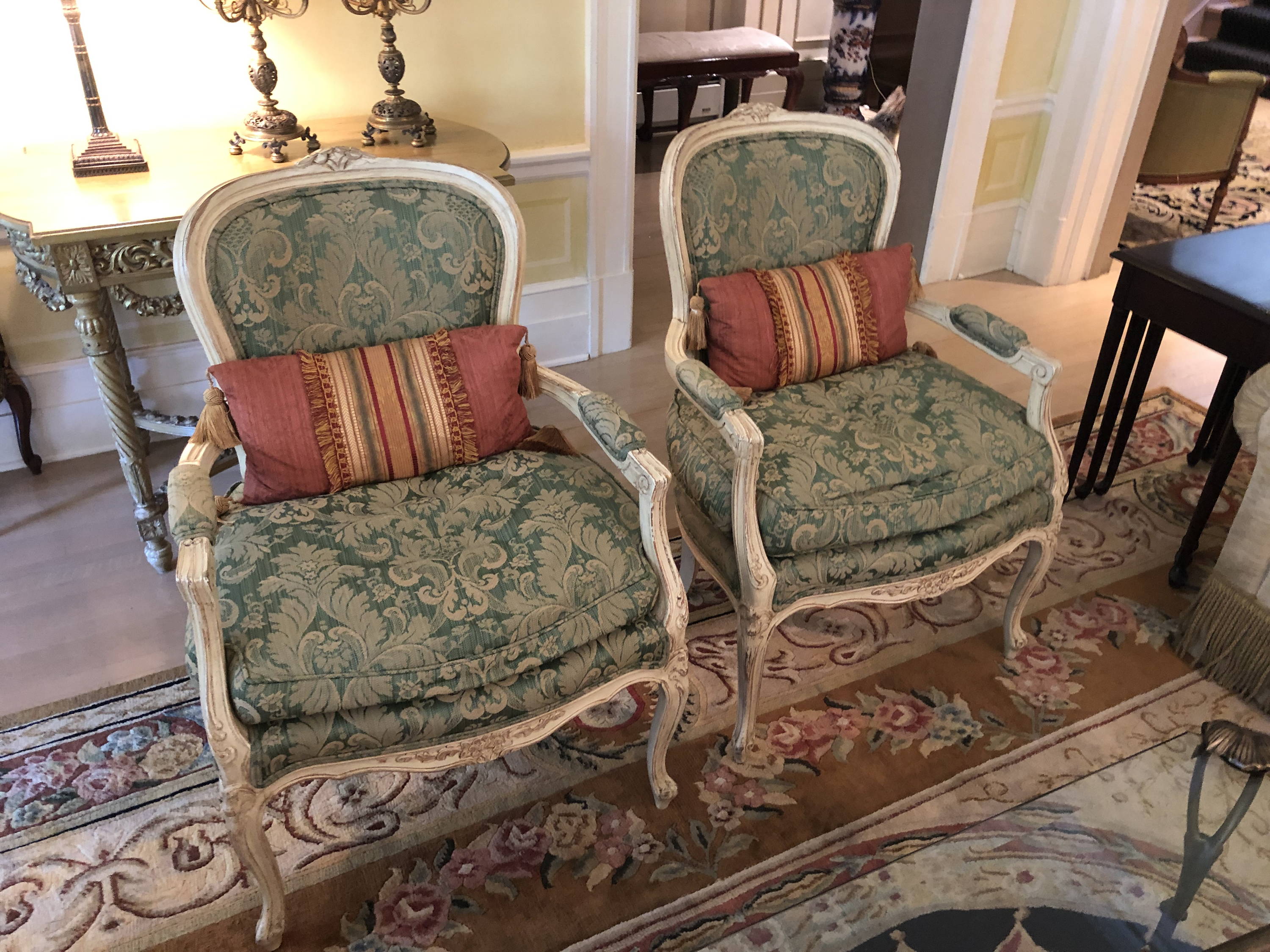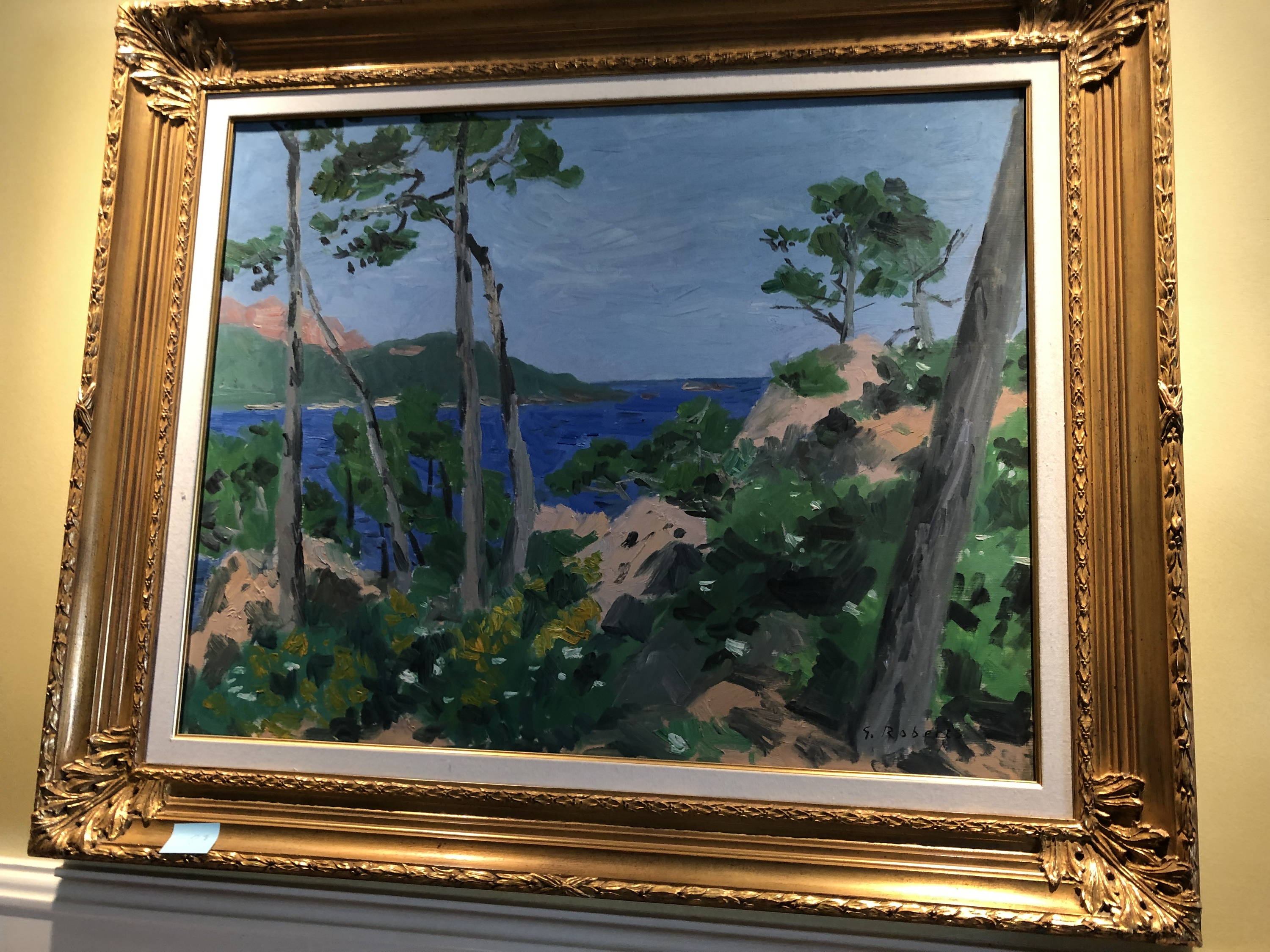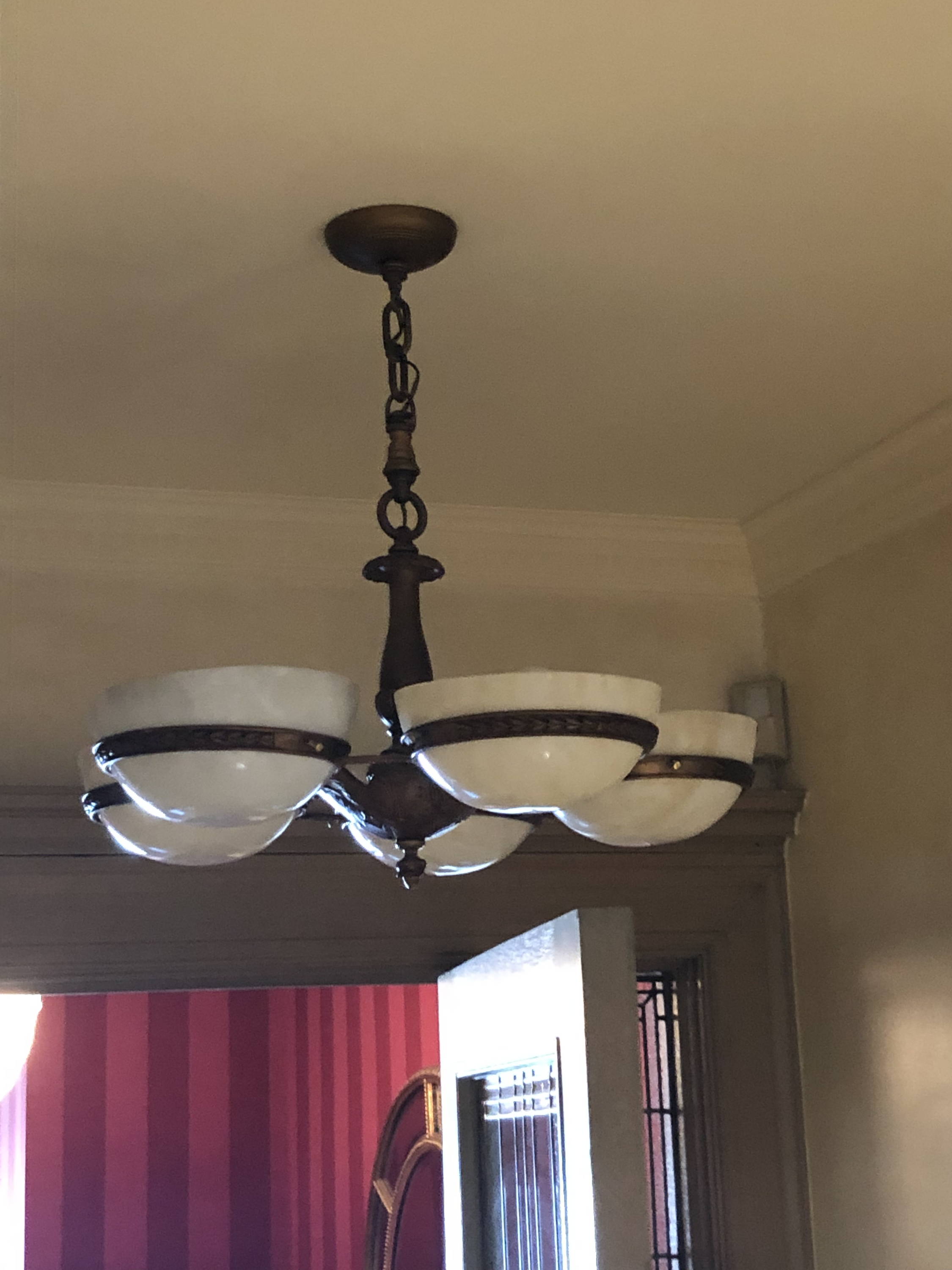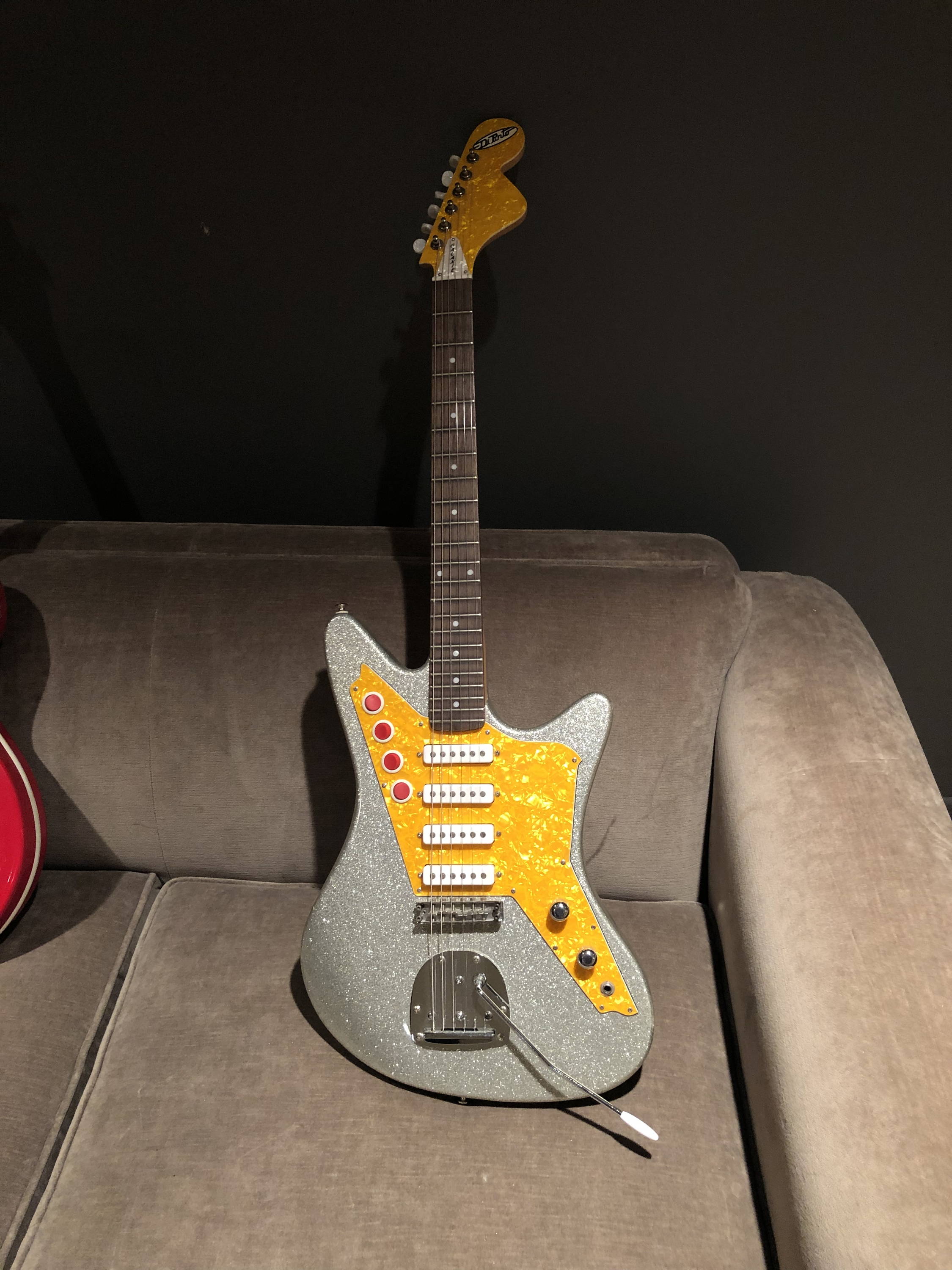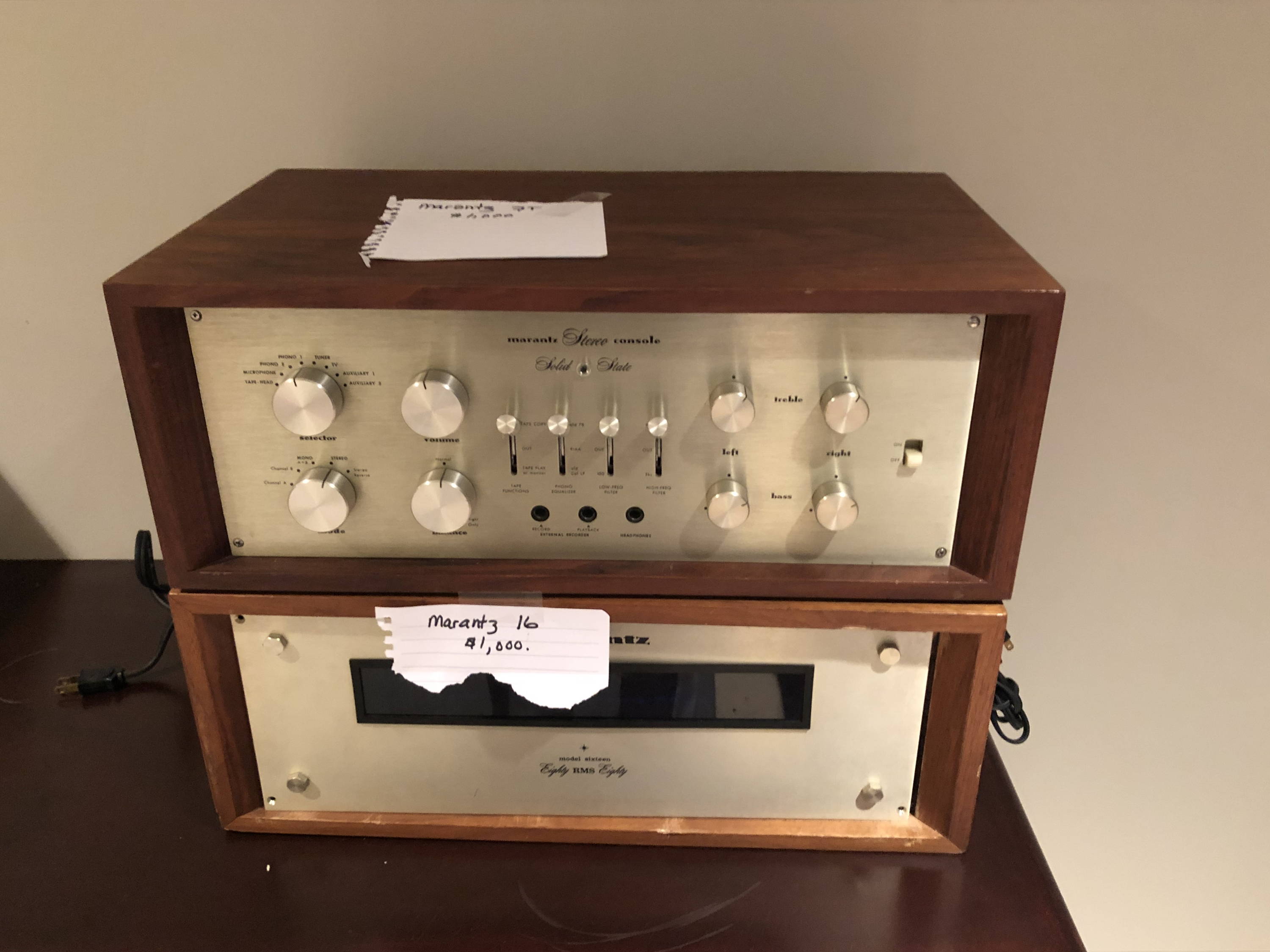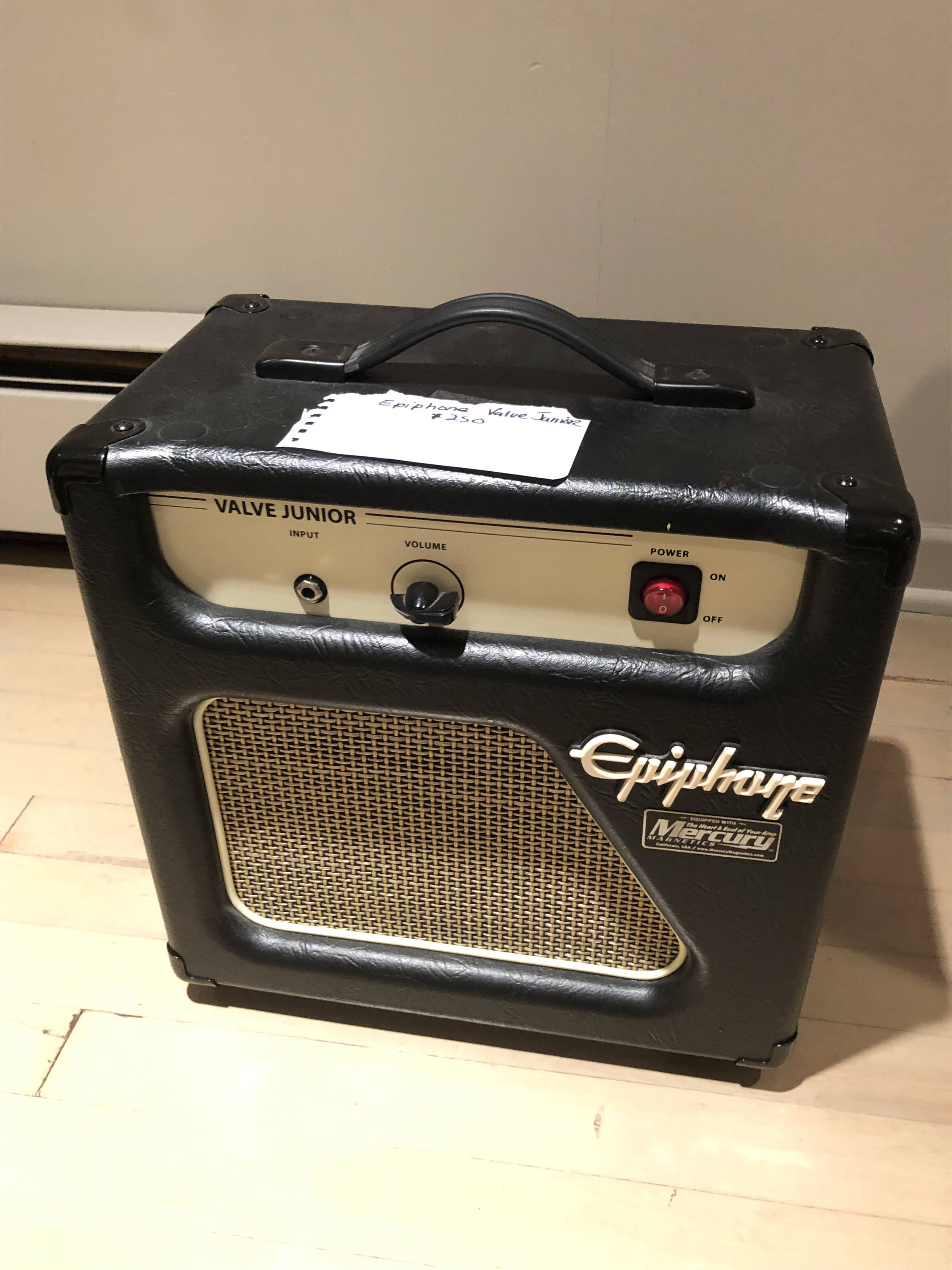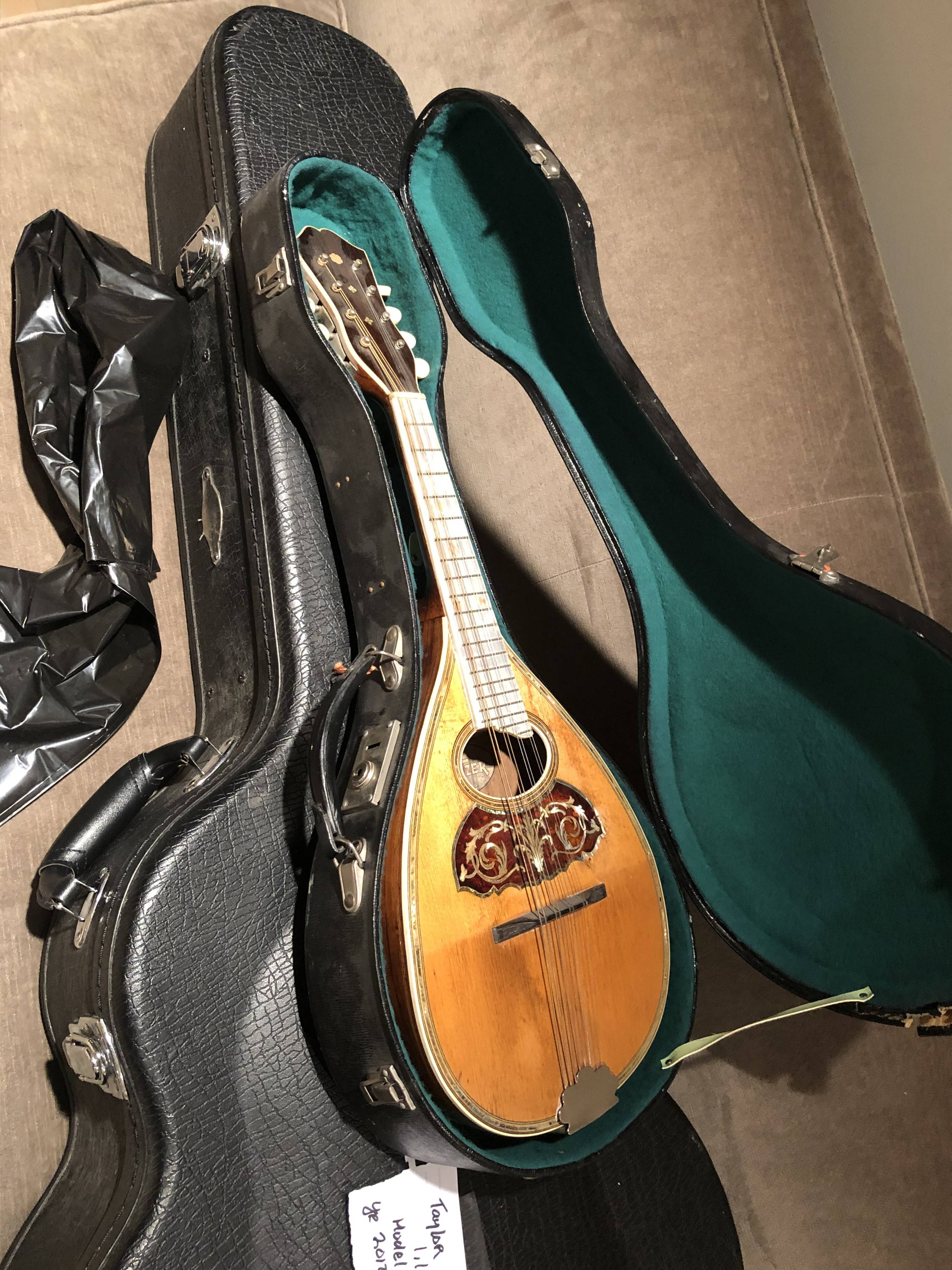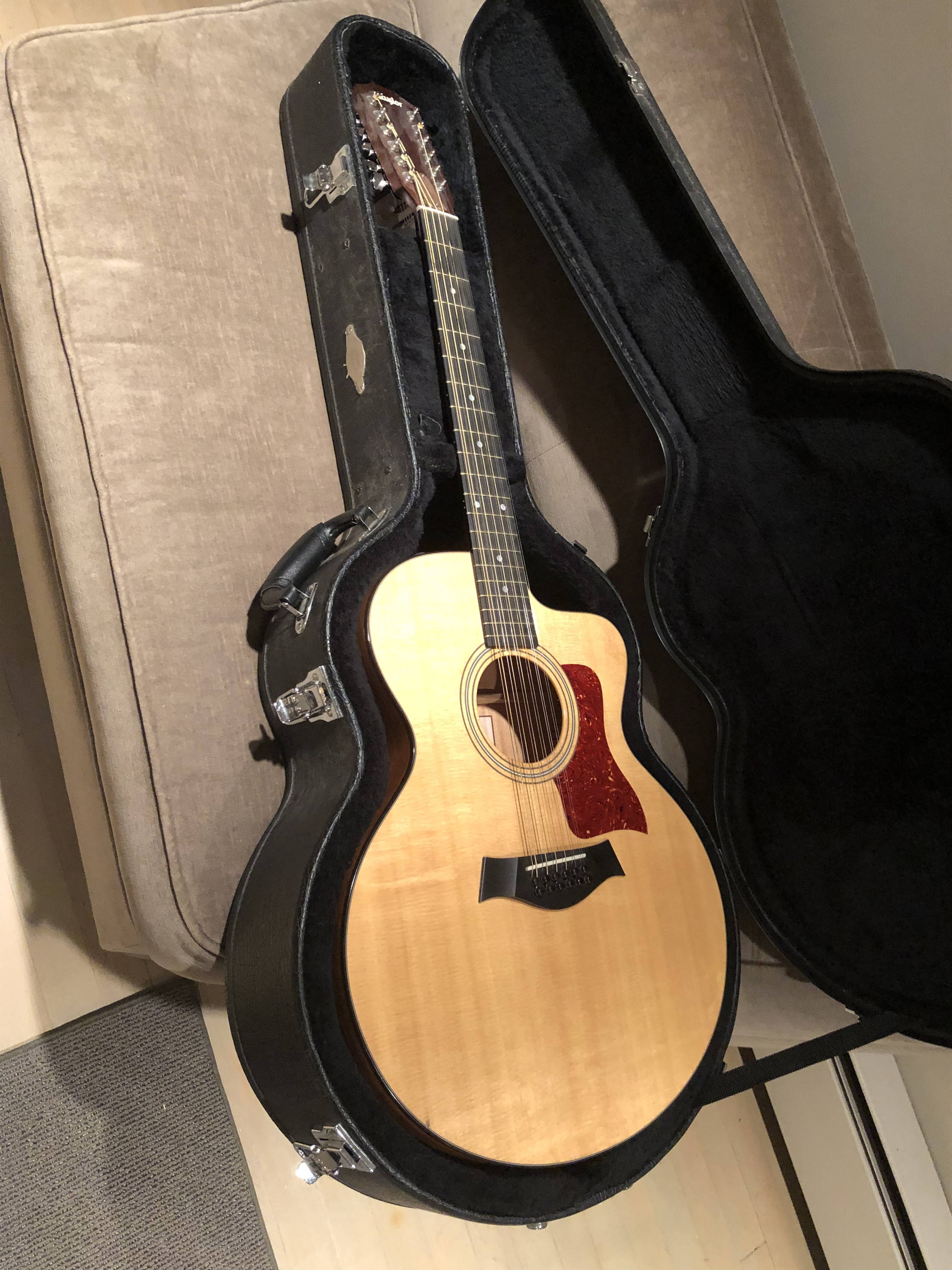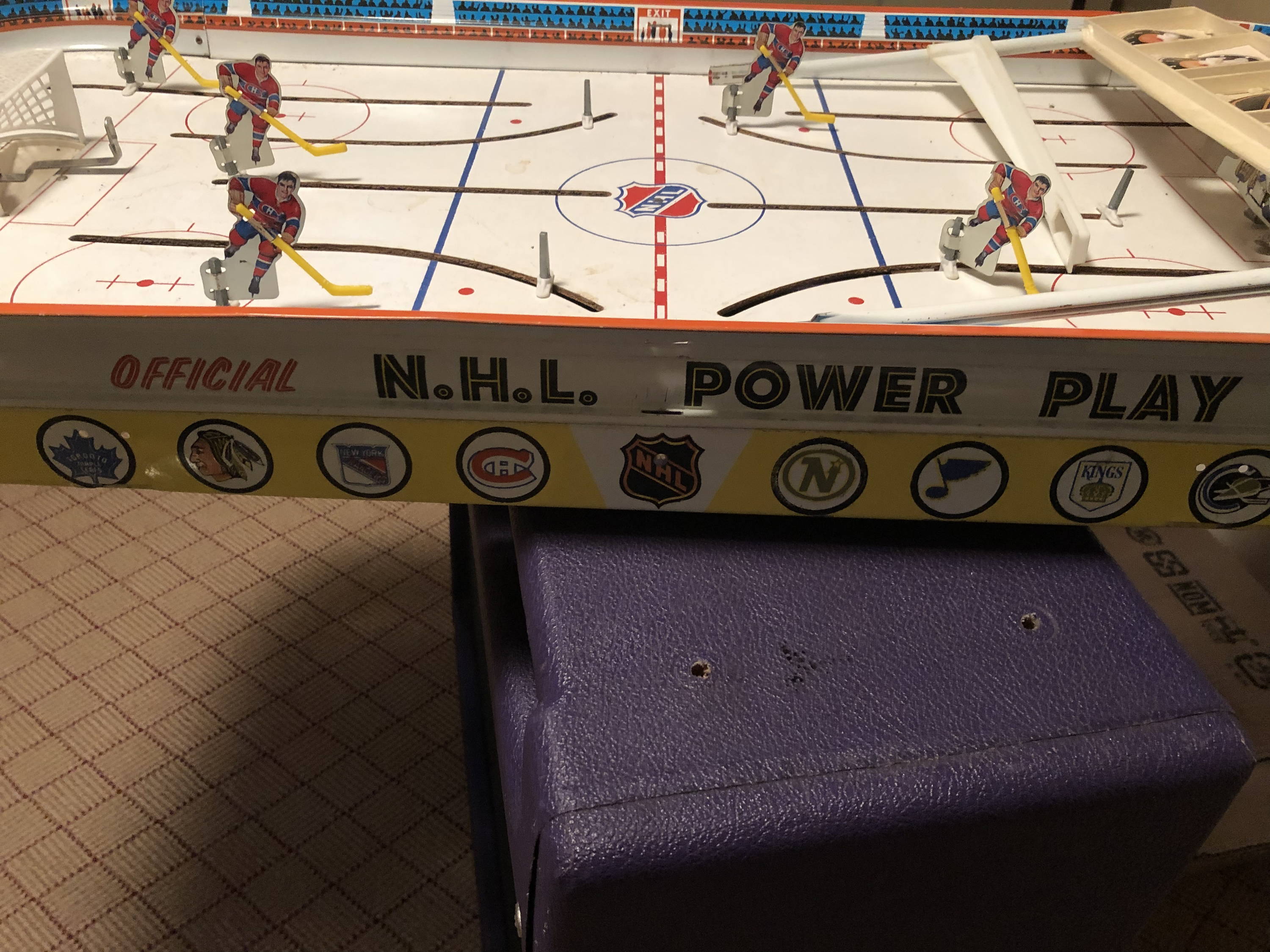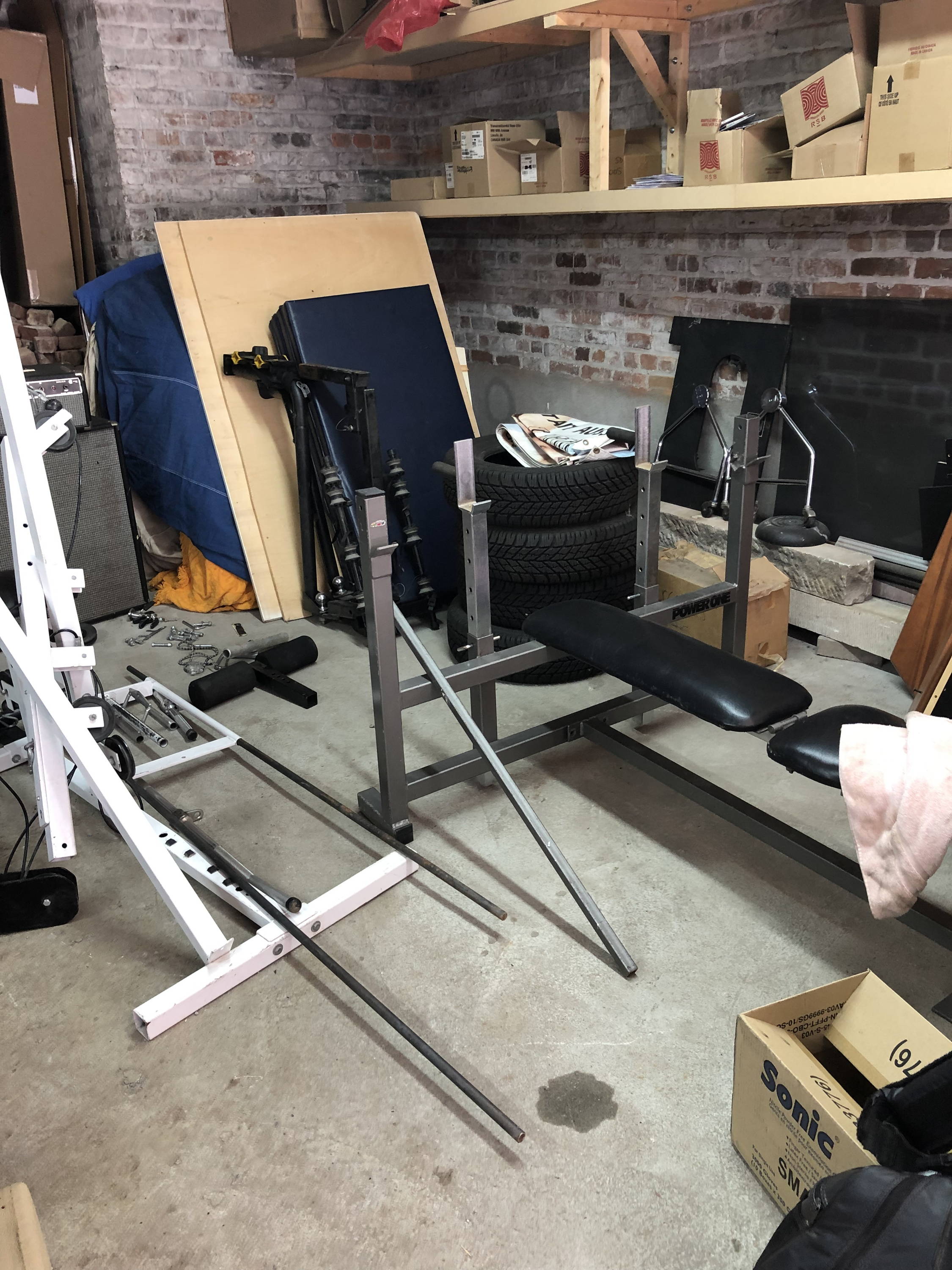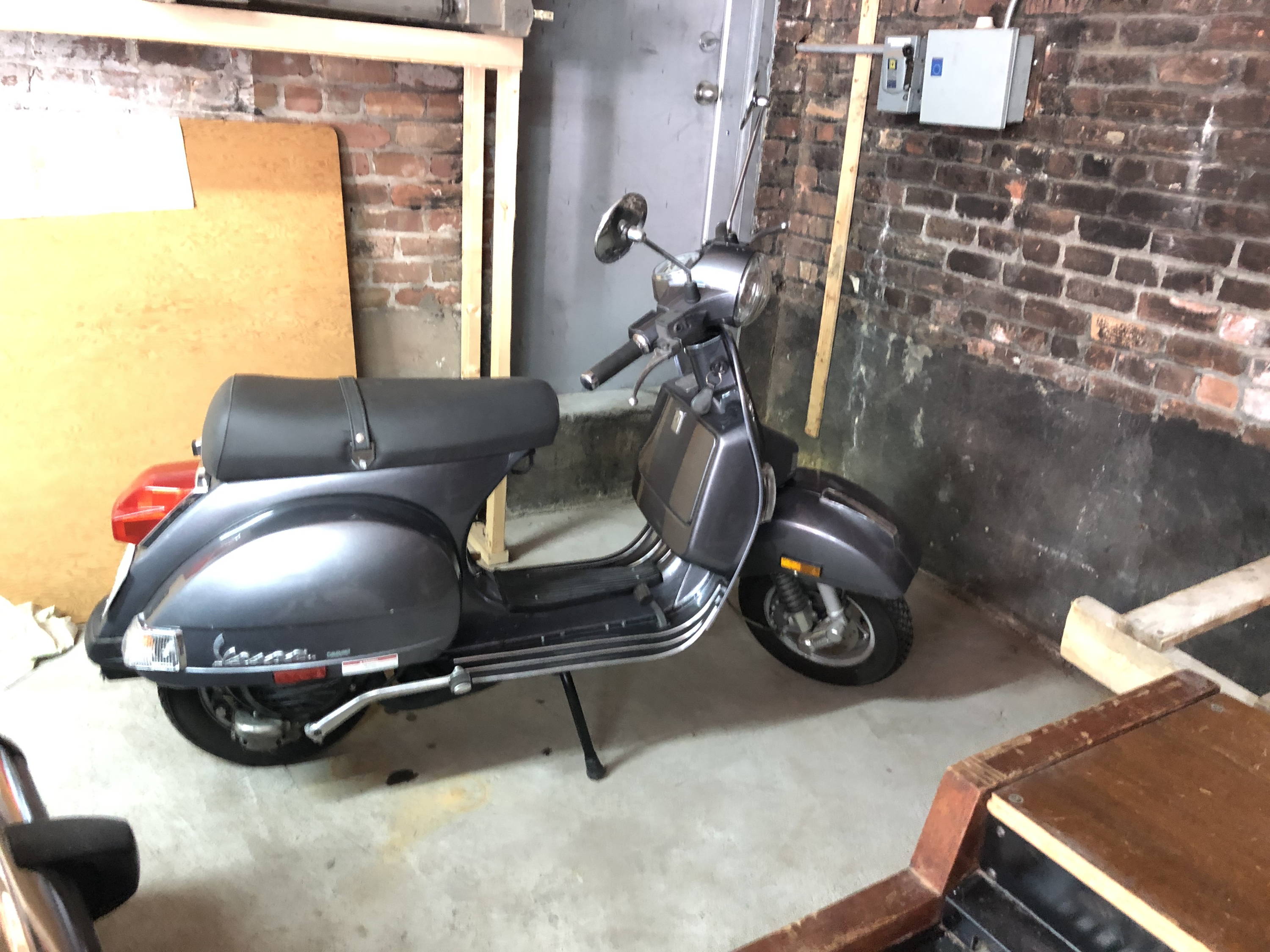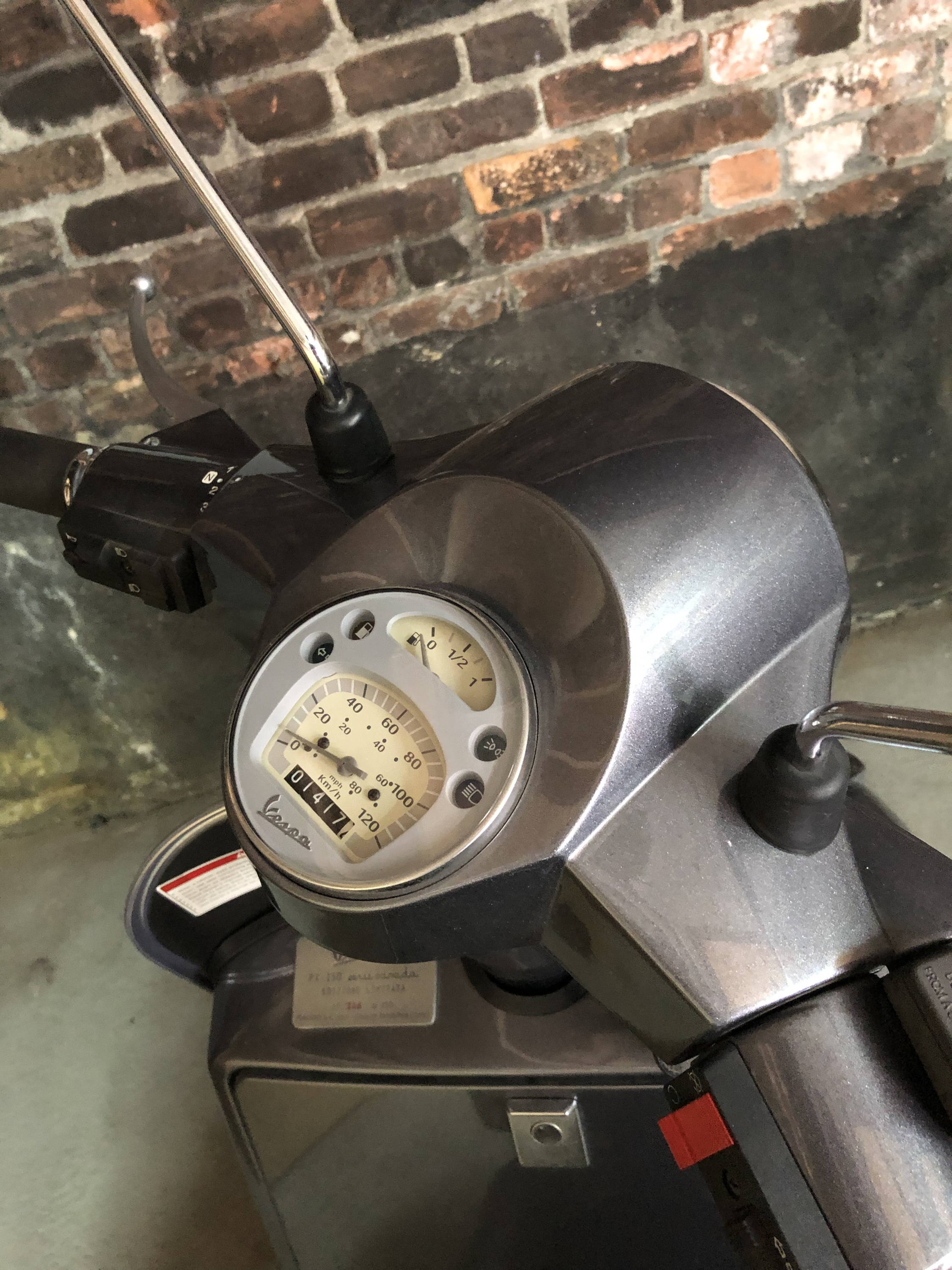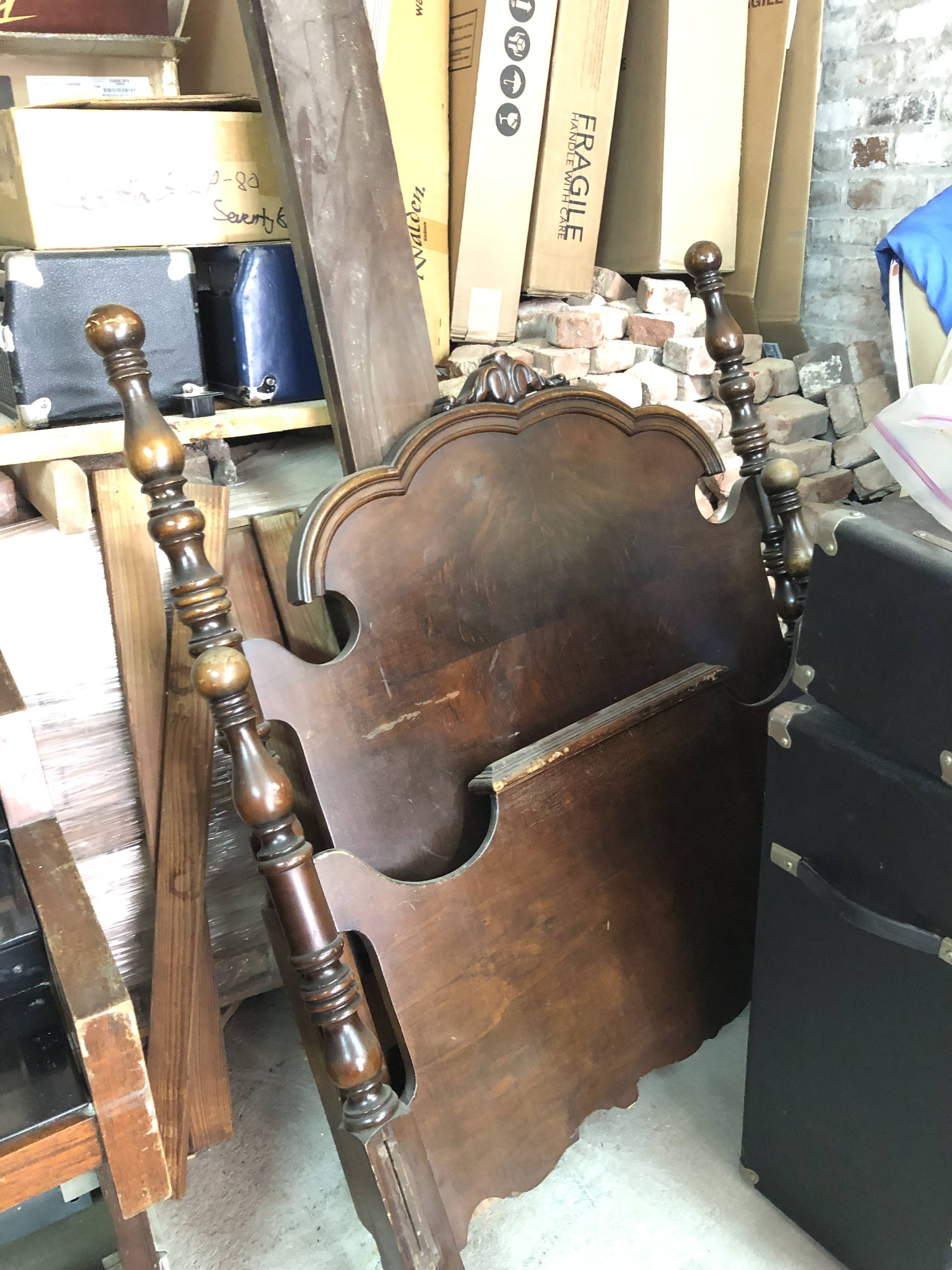 ...And many other high quality items!
Among the list of contents are listed Canadian painting (Horatio Walker, Goodridge Roberts, Henri Masson), a 13 piece inlaid mahogany dining set, exceptional upholstered furnishings and window coverings. Vintage electric guitars with accompanying electronics. PX150 Limited Edition Vespa with very low mileage.
Continuer la lecture